Linkups Blog Posts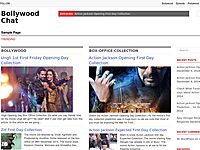 Ever since the most eligible bachelor Virat Kohli appreciated his lady love Anushka Sharma on twitter for her recently released movie NH10. Well this is not the first time when this couple has covered the headlines or became the point of gossips bu...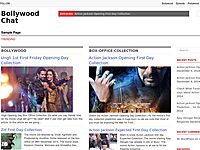 Well Well Well as it is CONFIRMED that Anushka Sharma and Virat Kohli are Deeply in Love and most of the time Anushka was seen supporting him  during the match but unfortunately then Virat can't focus on match, all he seems to be interested in...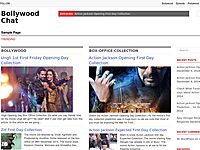 Deepika Padukone is one of the most gorgeous and independent lady of Bollywood. Deepika has proven her talent effortlessly, no matter if it's her acting career, modelling career or any other work she gets into. She has been doing so many movies and...
Grace at Camp Patton did a two posts a couple weeks ago on how she met her husband and how they ended up getting married. Then she put up a linky-thingy so the rest of us can share our story, too. So, I realized I never told this story on my blog bef...
Rory McIlroy, the World Number 1 Golf player and Caroline Wozniacki, a top tennis women player used to be the hottest couple in the town when both of them at their top of the games came together and started dating since the summer of 2011. But, all o...