Linky Followers Blog Posts
My Dear Friends, Google Friend Connect (GFC) will disappear from all non-blogger blogs within the next few weeks and it has left a number of us uncertain of our "follower future". What happens to our stats? Our readers? No one knows...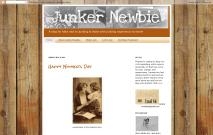 You may have heard by now that Google has announced they are retiring Google Friend Connect for all non-Blogger sites on March 1, 2012. Google has offered some alternatives, like using Google+, here. Another way to keep in touch is via the new Link...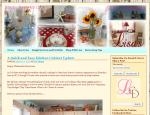 Hi All, Today I am joining in on Its So Very Cheri's Weekly Linky Follower Blog Party Hop. If you are a fellow blogger you may have heard the Google Friend Connect will be disabled to all non-Blogger blogs and it is rumored that it will be pha...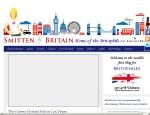 A  few months ago it was announced that Google Friend Connect is going away in March. If you follow Smitten by Britain through Google Friend Connect, you'll no longer receive my updates. I posted posted about this issue back in November and of...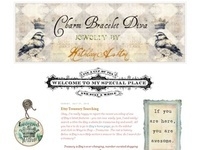 Just thought I'd share with you one of my latest designs. The Tarnished Grace Collection is coming along, although not as quickly as I would like. Funny how life keeps getting in the way. But I do feel satisfaction at completin...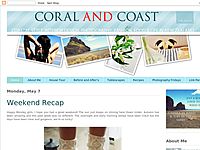 Happy Sunday! I hope you've all had a great weekend and that all is good in your neck of the woods! We're all good here, enjoying our time off, chilling out and not doing too much, I must post some holiday shots soon for you actually...oh alrigh...