Loaves Blog Posts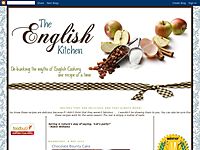 You can never have too many lemons in the house. At least that is my thoughts on the subject. I love lemon anything and so I always have a bowlful of them sitting on my sideboard. Aside from cheering me up with their beautiful...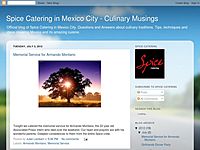 Personal Chef Menu for the Week of February 11th We are craving comfort foods this week! Classic Chicken Pot Pie Pacific NW Salad - Organic Greens, Toasted Pecans, Chevre Cheese and Dried Cranberries in a Raspberry Vinaigrette Salm...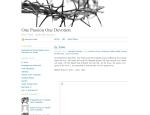 That evening the disciples came to Jesus and said, "This place is like a desert, and it is already late. Let the crowds leave, so they can go to the villages and buy some food." Jesus replied, "They don't have to leave. Why don't you give t...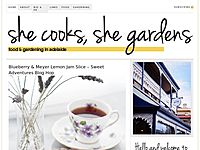 Content by Erin Brooks.Our oven gave up on life just before New Years. It was not a sad loss, not by any stretch. Since we moved into this place we now call our home the oven has been nothing but trouble. It has cost us a small fortune in call out fe...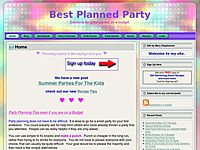 . Are you ready for Thanksgiving?   How many times have you heard this each year as the holiday season approaches?  And every year we proclaim the same song…no not yet!   What we... [[ This is a content summary only. Visit my websit...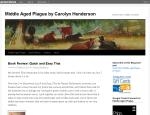 Homemade bread doesn't taste anything like what you're accustomed to buying in the store — Thank God. If you've never made bread before, cut yourself some slack — your first loaves may not be picture perfect, but they...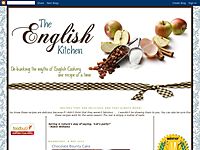 I was feeling very nostalgic today and so I made a Date & Nut loaf. I just love Date & Nut loaf, and so does Todd. My mother always made a beautiful one. We loved it when she made it and when she made her War Cake for us at...