Lorien Legacies Blog Posts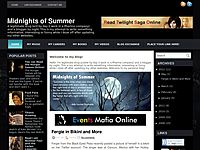 Have you watched the movie "I am Number Four"? I hope that you liked it. That movie was from the book series The Lorien Legacies by Pitacus Lore. Lorien Legacies is a series of young adult science fiction books, written by James Frey and Jobie Hughes...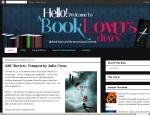 I know that fiction isn't meant to be realistic. However, have you ever finished a book and wondered how certain characters could still be alive? How the author could write a convenient way out of a seemingly hopeless situation, or how a character...