Loving Kindness Blog Posts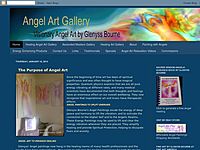 What the world really needs now is all of us to actually begin to live the Attitude of Loving Kindness. This a message I received from the Angels some years ago about loving kindness and the effect it would have on the world. It is really that simple...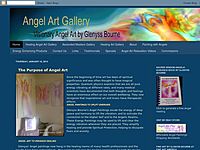 What the World Needs Now is Loving Kindness!Live the attitude of Loving Kindness and teach it to your children by your example.If all beings did this :War would become merely a distant memory in the World.Hunger and greed could not exist.Cruelty to a...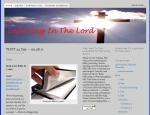 THOT 4 2 DAY is the daily portion of the 1 Year Bible Reading and a Christian quote to start your day.