Low-self-esteem Blog Posts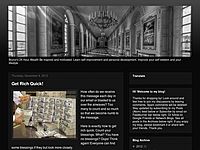 Wouldn't it be grand if we could just wake up in the morning, brush our teeth and put on our confidence for the day?Well, for those of us who don't have a drawer full, here are 4 simple strategies that will help you build confidence.1. Accentuate...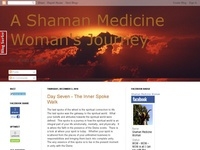 Become Your Own Mirror Do you have that little voice inside that constantly nags at you that you don't really deserve …. Love, Promotion, Acceptance or any Accolades? Think your alone? Your not, the truth is many women cannot see t...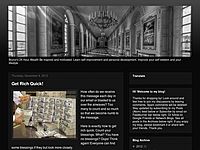 How often do we receive this message each day in our email or blasted to us over the airwaves? Too many to count and so much so that we become numb to the message. Here is exactly how to get rich quick. Count your blessings. What? You have no blessin...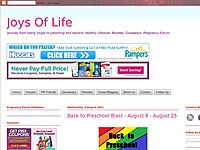 Do you want your children to grow up to be happy, well-adjusted and fulfilled adults? Want to work from home?Claim Your Free Video & Success Club Membership Today Value $129 The Center for Personal Reinvention Certified Coach in Self-Es...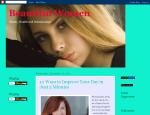 A woman is a strong and powerful person. She is thoughtful, intuitive, resourceful, sensitive, and creative. When a woman succeeds in bringing all these beautiful qualities together, she feels confident, alive, energetic, assertive and empowered. Thi...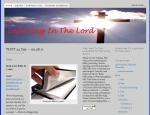 C.S. Lewis in Mere Christianity makes a brilliant observation about gospel-humility at the very end of his chapter on pride.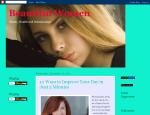 What is self-esteem? Self-Esteem is the way you look at and feel about yourself. It means to value something or someone, thinking and believing that that something or someone is of great importance. If you are always fighting with yourself and...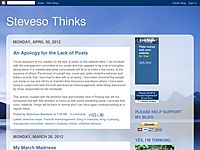 For a long time I paid no attention to Facebook and had no desire to join. Finally I caved in to my nieces, who both had accounts, and joined Facebook. It took me a while to navigate the site and at first I didn't spend too much time on the site. Sin...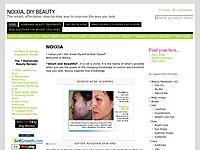 Body image refers to a person's perception of the aesthetics [beauty] . . .read on...
A Guest Post by Life RiddlesIf you are in a relationship of any kind, at one point or another you are going to encounter it!It is not: Time Out, Giving some space, lay off, Cooling off or any other fancy description, It is a form of abuse called:&nbs...