Lulzsec Blog Posts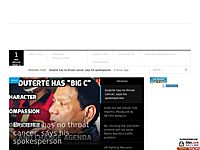 A website has been created which allows Internet users anywhere in the world to access the personal information of as much as 70 million registered Filipino voters. The website, WeHaveYourData.com, has been created by the hackers from LulzSec Pil...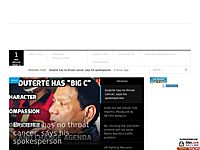 The Commission on Elections (COMELEC) has warned the public against visiting WeHaveYourData.com, a website where hackers from the group LulzSec Pilipinas uploaded the private information of as mush as 55 million registered Filipino voters. The group...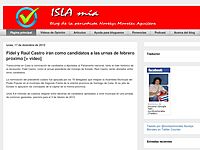 Un tribunal de Londres condenó a diferentes penas a cuatro hackers del grupo LulzSec hallados culpables de vulnerar varias webs, incluidas las de la CIA, Sony, Nintendo y News International, informó la BBC. Durante las audiencias, Ryan Cleary, de...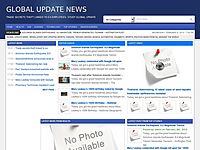 Today, we got a great headlines about LulzSec hacker pleads guilty to cyberattacks. We goal we can suffer it. A British mechanism hacker dependent with a organisation Lulz Security has pleaded guilty to cyberattacks upon institutions together with So...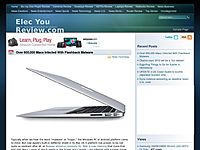 LulzSec, the hacking group who broke into a number of websites in the spring of 2011, is back – at least in name. Following the arrest and charging in the US, UK and Ireland of a number of people alleged to have been involved in computer break-ins...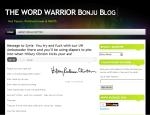 OKAY So we are all familiar with PENELOPE GARCIA of CRIMINAL MINDS TV show, yes? She's the technical analysis AKA hacker who can find anything the team needs from her 100 computers in her office. However SABU is for real and he was caught and f...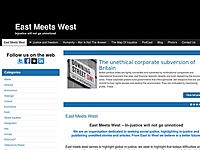 As government authorities were engaged in discussions about how to tackle hackers, Anonymous were happily listening in, no doubt this generated mass lulz especially once it was released to the online community where from there it went viral around th...