Luminarte Blog Posts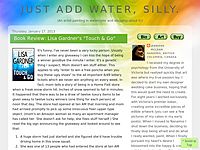 I'm happy to announce that Mary of Paper Run Amok and Ellen of CardmonkeysPaperJungle are the winners of my Giveaway! Each woman will receive 5 individual pots of shimmery goodness. The introductory sets donated by Leslie at Luminarte&...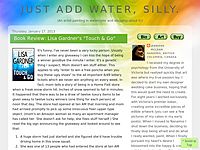 Just a reminder that the GIVEAWAY that's currently running ends Tuesday. I am giving away two sets of introductory shimmering Silks acrylic paints with mica added for sparkle. Each set has five colors, Olive Vine, Ginger Peach, Gargantuan Green, Ice...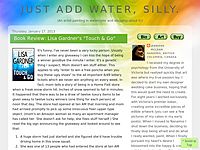 It's that time again, another month has gone by and I'm featuring another artist in my continuing series that showcases talented, spectacular artists and allows you to get to know them better through the virtual interview they graciously participate...