Luxton Bandung Blog Posts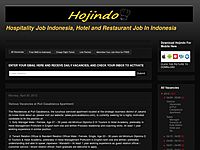 The Luxton Bandung, a 4-stars international-standard hotel situated in the heart of Dago Bandung, is currently looking for enthusiastic and challenging people to join our team. The positions that are open for recruitment are: 1) Front Office Man...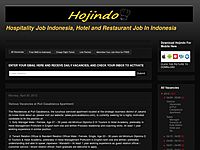 In line with our rapid growth and expansion, The Luxton, a luxurious business hotel in the heart of Dago Bandung, which sets in a modern-minimalist style and luxurious level of service, iscurrently seeking the following professionals to join our team...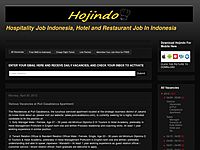 Luxton Hotel Bandung currently looking for Candidates mentioned below: 1 .General & Administration : Executive Secretary2 .Front Office : Front Office Agent, Assistant Manager FO3 .FB Service : F&B Captain-Banquet Supervisor-Waiter/Waitress...