Mac And Mia Blog Posts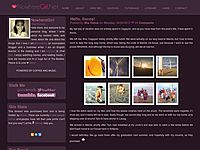 Since February is what most people consider as the love month, I might as well share the good things that happened to me and my fiance this month. By the way, sorry for the lack of update. Things were getting quite out of hand in my offline life. So...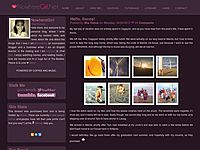 First of all, I would like to apologize to my link buddies for being quite inactive this past week. I kind of got a little too busy with school and other stuff here at home, but now I'm back and I'll be bloghopping real soon. By the way,...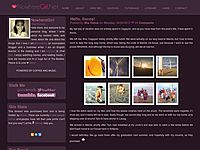 Since Chinese New Year was considered as a non-working holiday, my mom took me, Mac, Abby and Felice to Callospa, Antipolo with my younger brothers for the day. Mom woke me up at about six in the morning, and we left the house nearly an hour later. I...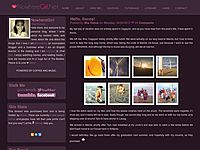 I know it's too early to be planning a wedding, especially when you agreed to a long term engagement. But what girl doesn't make plans for her own wedding in the future whether she has a partner or not? Even nine year old's do it, s...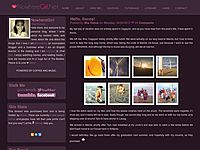 I went to the mall with Mac this morning. It's been nearly two years but we still haven't watched a movie together in the cinemas so we decided to finally do it today, since we're kind of getting tired of watching movies on computer...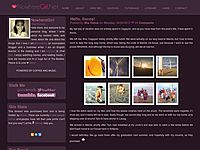 Mac have always dreamed of going to a concert with me, so when he found out that Katy Perry is playing Manila again, he asked me if we could watch it together. We both agreed that we'll try our best to save up for at least the bronze ticket, bu...