Mac Blushes Blog Posts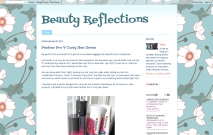 Happy End Of The World Day! Since today might be the last time I get to talk about makeup, I thought it would be fitting to make it a post about my favourite blushes I love to use in the winter. Blushes that give you that look of having been out...
Here's a rare post - featuring MAC makeup from the permanent collection. I tend to gravitate towards the new releases as being a makeup addict that I am, I still have not been able to shake off my MAC addiction completely. Because of the hype around...
It's still winter in London but the daytime is getting longer and I feel like we're almost into spring. To brighten up my makeup looks to complement the change in season, lately I've shifted from the matte cheek to shimmery glowy cheeks. Not sparkly...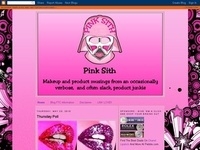 It's that time of the month again.. No! Not THAT time. I'm talking about the time of the month were I torture you over pictures of blushes YOU CAN'T HAVE! This month, like any other month is special. Special because a) your jealousy...