Marillion Blog Posts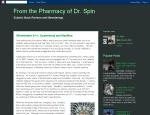 In my very first post for this year, I described what I saw as a disturbing undercurrent of our culture, one that thinks that flags flying at half mast mean nothing and that guns can solve the problem of people being shot. The perceived solution to...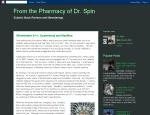 When I stumbled across Transatlantic in the late 90s through my sputtering dial-up internet, I had already been a longstanding fan of Marillion and had developed a healthy respect for Dream Theater. I was completely unaware, however, that other prog...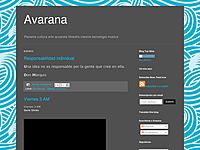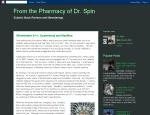 For a prog rock album to surpass the status of guilty pleasure or, even worse, token in my library, it can't rest on the laurels of the past too much. Admittedly, I have my share of favorite retro-prog projects, but they are often consumed quickly...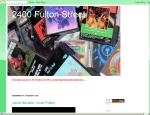 Well, I ripped this from Marillion's website - act now, please!After what seems like an AGE to us (and you too, no doubt!) we have decided on the songs which will comprise our next album and we can tell you that the next Marillion album will be title...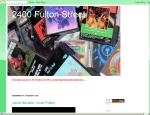 Tiistain 26.4.2011 digitointisatoa Vuoden 1997 Marillion albumi "This Strange Engine" sisältää mainion "Estonia" -biisin, jonka bändin laulaja Steve Hogarth kirjoitti tavattuaan laivalta pelastuneen britin. Singleinä julkaist...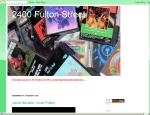 1. Between You and Me – 06:27 2. Quartz – 09:06 3. Map of the World – 05:02 4. When I Meet God – 09:17 5. The Fruit of the Wild Rose – 06:57 6. Separated Out – 06:17 7. This Is the 21st Century – 11:07 8. If My Heart Were a Ball it Wou...