Mark Cuban Blog Posts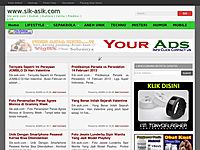 Sik-Asik.com : Inovasi yang terus berdatangan dari dunia teknologi kian memudahkan hidup manusia. Para pendiri perusahaan yang produknya laris manis pun menjadi sukses dan kaya raya. Cukup banyak dari mereka yang memulai bisnis dari nol. Kerja keras...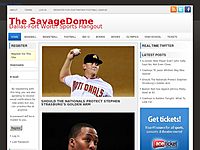 NBA & Dallas Mavericks 2012-13 Preview.Last Year's Record: 36-30 (7th in the Western Conference) Key Roster Losses: Jason Kidd, Jason Terry, Brendan Haywood, Ian Mahinmi, Brian Cardinal, (Lamar Odom) Key Roster Additions: Elton Bran...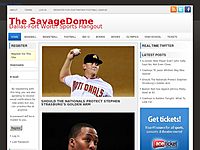 Mark Cuban On Deron Williams: "we're in better position now"Dallas Mavericks owner Mark Cuban now says that losing out on star free agent point guard Deron Williams is not such a bad thing after all and the team will be better in t...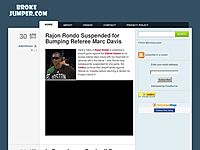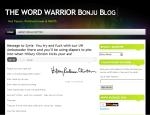 This is unbelievable – that's why news media today sucks – they are scum sucking pieces of shit. I have made a vow never to be interviewed by any of them except one woman – ELLEN and then two men: John Stewart (Daily Show) ...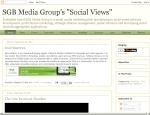 I belong to Angel List and post my start ups there and I also advise other start ups on social media marketing and general business setup issues. It's a community of angel investors who share dealflow with each other at http://angel.co. Investors inc...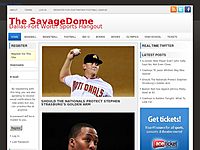 Dallas Mavericks owner Mark Cuban is dead on with his recent statement that high school basketball players should have to wait 3 years before they can enter the NBA Draft. NBA Commissioner David Stern thinks they should have to wait 2 years, which is...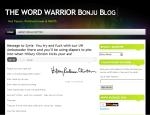 Kim K won't be in Skechers super bowl ad because she has been replaced by a French Bull dog!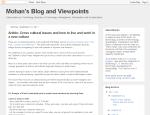 It is thanksgiving day and I got around to catch up with some reading, blogs etc. There was an interesting article in WSJ earlier this week "In E-Books, a New Player" The article describes how the entrepreneur Mark Cuban plans to leverage his cyber p...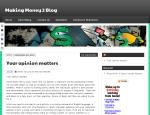 This concept right here is forever changing because as we all know in a technological age…things get updated really quick. Cassettes become CD Players, CD Players become MP3 players, MP3 Players become iPods, iPods become TouchScreen, so on and...