Marketplus Blog Posts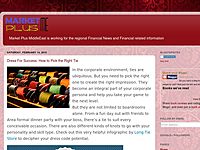 Classical  Dress online available The post Classical Dress appeared first on MarketPlustME.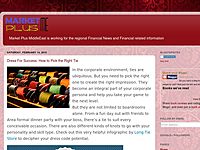 WhatsApp has been undergoing an array of changes lately, from the roll-out of its end-to-end chat encryption to document exchange, but now it plans to add voicemail, call-back options and ZIP file sharing support. The Facebook-owned chat service has...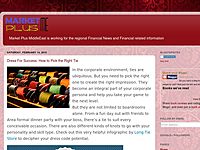 Featured VideoBeautiful !!!By:@beautybyrazaPosted by Vlechten met Daan on Friday, March 25, 2016 The post Beautiful appeared first on MarketPlustME.