Martyn Lawrence-bullard Blog Posts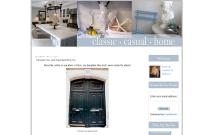 Welcome to the Last Day of the One Room Challenge: where 20 bloggers have redecorated one room in six weeks. Here's the finished product! It started out like this... with a blue and white ticking upholstered bed. In this s...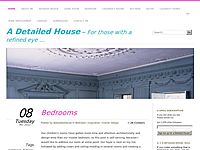 Gwyneth Paltrow and her musician husband, Chris Martin of the band Coldplay, have been on the East Coast for years, …Continue reading »...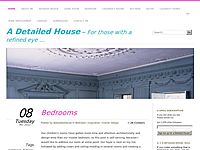 From doing my post yesterday, I held out on you. There were a few pictures that were  surprising, so I …Continue reading »...
Cool and calm. That's what I hope to achieve in the India pied-à-terre, because it sits amid a busy and sweltering Southern India city neighborhood. Here are images that capture the cool feeling of escape that I'm aiming for (from a...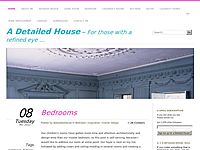 Ozzy Osbourne's house was put up for sale several months ago, which gives us a look inside his house, designed …Continue reading »...