Matthew Horne Blog Posts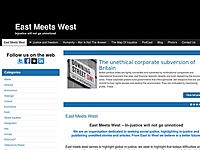 Our third Episode introduces Veterans for Peace UK member Matthew Horne and Daniel Ashman talk about War and global injustice, touching on areas about mainstream media, Iraq and the occupy movement. Including linking parks Hands held high, Col Tim Co...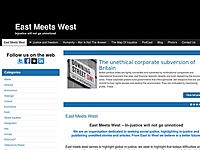 Having entered the tenth month of separation from my fiancée who lives in Thailand I feel it is time to reflect on the situation and try to make sense of how I am able to cope for such a long amount of time. But first I should give some background i...