Mexican Riviera Blog Posts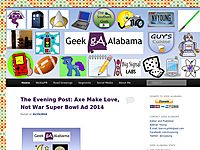 I feel bad for the 4,200 passengers and crew on the Carnival Triumph.  Last Sunday a fire broke out on the ship in the Gulf of Mexico.  The engine room fire left the ship unable to move itself forward and without … Continue reading →...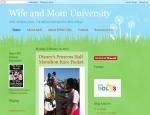 Don't forget your piratical attire...each Disney itinerary includes a Pirates in the Caribbean Deck Party. Even in Alaska!At the end of my year as the Disney Cruise Line Mom, my family and I sailed on the Disney Wonder to the Mexican Riviera to...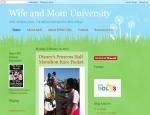 The Mexican Riviera has always been on my bucket list ever since I memorized the pronunciations of the various ports of call of the 70s show "Love Boat." So when the Disney Cruise Line folks told me that we were going to film in Puerto Va...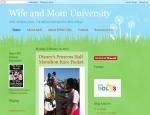 Sail with my family and me as we explore the Mexican Riviera aboard the Disney Wonder. Nothing says "Viva La Mexico" quite like a fiesta, sombreros and a shot of tequila. Verdad?