Mickey Mouse; Minnie Mouse Blog Posts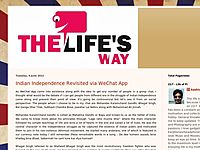 Hi Guys, Here is some important information about the Disney On Ice - Worlds of Enchantment show coming soon to Jozi and Cape Town. JOHANNESBURG SHOW INFORMATIONVENUE:The TICKETPRO DomeSHOW DATES AND TIMES: Friday, 24 June to Sunday, 3 Jul...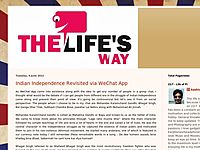 Hi Guys,Disney On Ice presents Worlds of Enchantment is an action-packed ice spectacular featuring four fun-filled Disney stories that showcase many of the beloved characters from Disney's The Little Mermaid and Disney●Pixar's Cars and Toy Stor...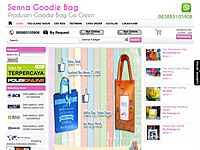 Berikut kami sampaikan  Tas Ultah Anak Mickey mouse / Tas Ulang Tahun Minnie Mouse  bertema polkadot ukuran 30×25 sisi 8 cm Jual Tas Ulang Tahun , Tas Ultah , Goodie Bag Ulang Tahun , Goody Bag Ultah, Tas Souvenir Ultah Dari bahan Spunbond N...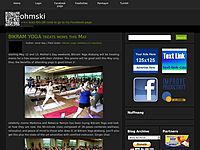 I'm glad to see this year's Disney On Ice Dare to Dream. It was a very magnificent show with the Disney Princesses with Mickey, Minnie, Donald and Goofy in a wonderful retelling of our loved fairy tales on ice.This year, they highlighted the stories...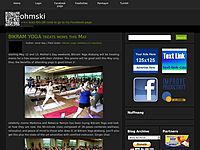 A holiday season would not be complete if you don't dust it with a little Disney. And for years, I've been looking forward to Disney On Ice. The magical experience with our beloved Disney characters performing at The Big Dome during Christmas season.
Bahan Kaos Atasan : Panjang 63 cm Lingkar Dada 80-90 cm Celana : Panjang 31 cm Lingkar Pinggang 68-88 cm NB : Kemiripan asli dengan di gambar kurang lebih 95% Jangan disikat sewaktu mencuci Jangan dicuci dengan mesin cuci, agar … Continue readi...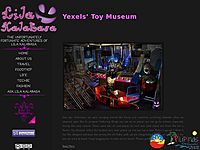 It aint Bangkok, it's Isdaan Floating Restaurant. Every time we go on a trip to the North we...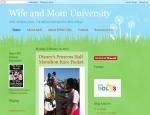 Mickey & Minnie sharing an "Eskimo kiss" on board the Disney Wonder to AlaskaYou have to love timeless sweethearts like Mickey & Minnie...and that gal has been waiting for her man to pop the question for a long, long time! Like Mickey &...