Middle Eastern Food Blog Posts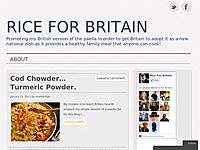 Sweet Potato cakes. This recipe is my first attempt from Yotam Ottolenghi´s book ´Plenty´, that was kindly bought me for ... Continue reading...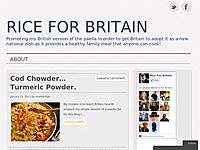 You know when you find a recipe for something and it works so well that you find yourself coming ... Continue reading...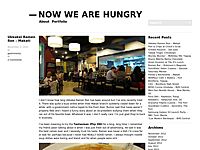 I met Alex back when we were Prep or something and bonded over dogs, Ghostwriter and the Power Rangers. She's one of the friends I've had the longest and she's been living in Singapore for a little over a year. Last time I was in Si...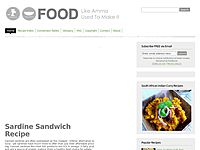 Semolina cake (Basbousa, Hareesa), also known as Revani in Turkey, Ravani or Revani in Greece, is a decadent sweet treat. Made from a combination of semolina and flour this cake is soaked in a citrus infused syrup  ̶  much like gulab jamuns  ̶ ...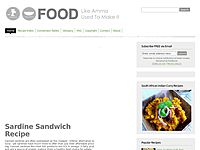 Pita Breads are pocket like flat breads, not only are they easy to make but also versatile. Pita can be stuffed with nearly any filling desirable - often serving as the perfect  lunch. Like most flat bread pita  requires a few basic ingredients but...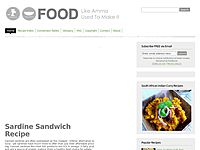 Apart from serving as a mainstay of the perfect Durban Beans Bunny -  white kidney beans also serves as  a delectable  spread  or dip when puréed . The neutral taste of white beans enables their versatility of taste sensations when combined wit...