Military Capabilities Blog Posts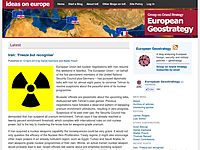 In their initial Long Post, Xymena Kurowska and Bence Németh argued that the Central European Roundtable on Defence Cooperation is becoming a key vehicle for Central European nations' military ambitions. This was refuted by Michal Onderco in a rep...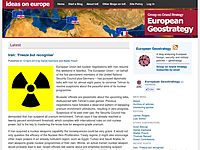 The European Union Institute for Security Studies publishes a new report on the future of European armed forces. Can Europeans remain militarily powerful in the third decade of the twenty-first century?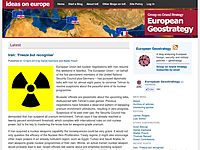 Does the old formation within the Atlantic Alliance now stand in the way of the West's collective power? Why does the United States now need Europeans to invest more into their armed forces? And does United States' desire to lead now stand in the...