Mini Falda Blog Posts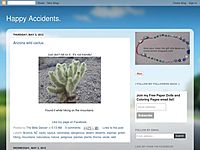 This is Eve my paper doll, all finished!If you want her, sign up for my paper doll mail list on the top right corner. ...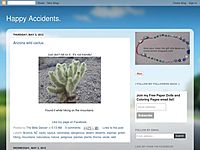 I like unique clothes. I want to know that nobody else ever wore or will wear the same skirt I own.I like to knit.Even though I have been crocheting since I was very little and knitting for a few years.I love purple...And this skirt.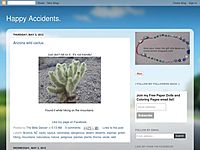 The Conga dancer costume.Conga is a carnival dance in CubaThe stockings were my idea, of course nobody wears them mid summer in Cuba while dancing.Carnivals are fun weekend long parties on the streets.On Saturday comes the carroza(slow adorned car wh...