Mixed Asian Blog Posts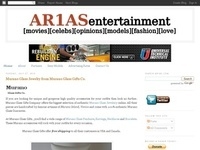 Great angle. "I play games too much, and I sleep excessively. I love paint-balling shopping, reading, eating, cooking, and cuddling! One thing I love more than all the above is space! I'm a huge stars and planets geek. I try to watch at l...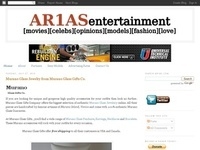 About Gina Darling Hiyo! I'm Gina. I live in Los Angeles and I'm a model, actress, gogo dancer, fire eater, fire twirler, and gamer extraordinaire. I'm part Vietnamese, Chinese, and French. As for my taste in games, I'm an FPS and stealth ge...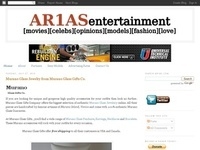 Model: Reena Tolentino (Italian-Filipino) Learn more about Reena Tolentino here.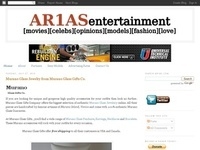 "Beach Dream" Directed & Edited by: Alex Grafenberg Starring: Reena Tolentino (Italian-Filipino) Music by: Autre Ne Veut- Counting About Reena Tolentino Height: 5' 3" Ethnicity: USA born, Italian-Filipino background Weight: 99 lb...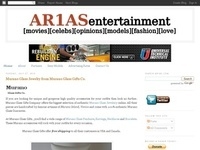 Severine played by sexy-Asian vixen, Berenice Marlohe Everyone knows that James Bond only nets the sexiest of dames, and Bérénice is no exception. Of mixed origins, her mother is French while her father is of Cambodian and Chinese descent, Béré...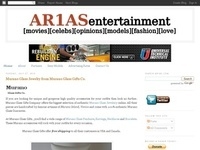 We're big fans of Ashley Malia. There is just one thing that bothers us: her duck-face. We are not sure if it's the photographers that are asking the models to make this face or if it's the models themselves. Not attractive. We think she looks much b...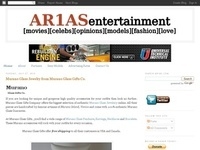 Filipina Mixed Models Misa Campo and Catherine Zoe plus Kat Kelley (white girl?).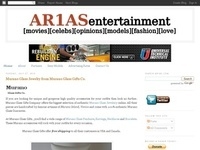 So Sexy Misa Campo! Is that a Scorpion tattoo? Mexican Misa Campo! lol She looks good wearing that sombrero. In da club. Riding solo? Never!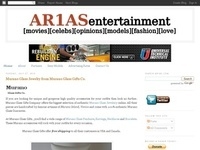 So who is this mysterious female that has, as of August 11,2009, 364,992 friends? Nobody seems to know. If you visit her Myspace website at the following address Myspace.com/tokitali you will first notice her uncommon name, Toki Tali. The name Toki...