Mobile Networks Blog Posts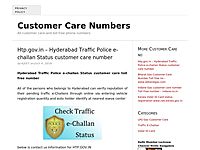 Customer care Number ideacellular Toll free number Idea Cellular, Idea, is an Indian mobile network operators based in Mumbai, India. Idea is the 4th largest wireless carrier in Indian market with over 100 million customers and also provides broadban...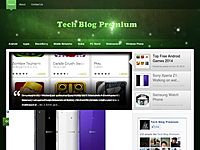 Text-A-Lot 35 Connect with your loved ones for as low as P0.50 per text! To register: Key in  TXT35 and send to 433 70 total text 10 IOSMS 55 local texts to SMART 5 local text to other networks Duration: 1 day Text-A-Lot 60 To register: Key in  TXT...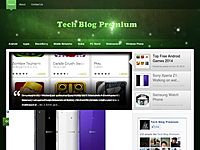 The iPlans mobile internet  promo from Sun Cellular is extended until February 14, 2014. source: suncellular.comThe post Sun Cellular iPlan Promo extended 2014 appeared first on Tech Blog.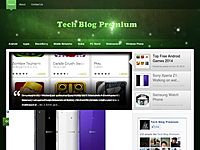 Huawei was started by Ren Zhengfei, a former member of the People's Liberation Army, in 1987. Huawei, founded by a former engineer in the Chinese army, started as a provider of telecom network equipment and is now seeking to make inroads into m...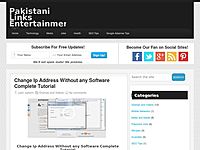 Online Sim Verification System Check It ...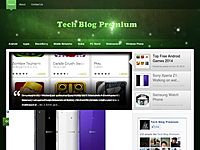 Chat on Line and WeChat for only P10 (each)! Both Line and WeChat can be downloaded for FREE. Download now, subscribe to Smart chat offers, and start the kwentuhan! Price Inclusions Validity Keyword Access Code P10 Line Messaging* 1 day LINE 10 2200...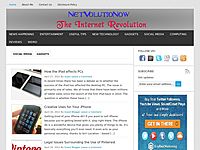 According to the New York Times, mobile phone service stood up well in the aftermath and during hurricane Irene.  Of course, she turned out to be a major tropical storm.... Read more »...