Mod Music Blog Posts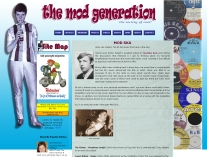 The Mods book, compiled by Richard Barnes, is as close as there is to a 'Mod Bible'. As a good friend of Pete Townshend, Richard Barnes had a perfect insight into the mod movement at it's peak and, in the Mods book, provides as accurate a portray...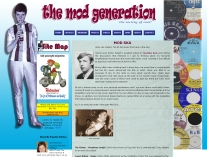 (John Leo Waters' Top 100 tunes from back in the day) I have tried to be objective in my choices. Whilst I love every track listed I have picked tracks that take me back to that period between 1964 and 1967 when I felt that the Mod influence was a...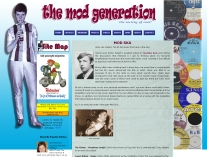 (John Leo Waters' Top 50 Ska tunes from back in the day) Having read 'Doctor Robert's' excellent article on Ska/Blue Beat and noticing the discussions that followed it I got to thinking about my favourite Ska/Bluebeat records from the sixties Mod...