Mod Revival Blog Posts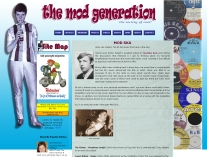 by Chris Cameron NME Mod article At the start of 1979 few people in my age bracket would have even heard of Mods. But by the end of that year everyone was aware of exactly what a Mod was. A full scale Mod revival had burst on to the youth scene i...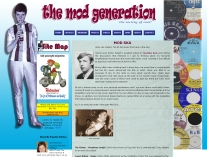 by Tracy Dawn Wilmott trACEy As a child of the Sixties, my mother raised me on a diet of Elvis and The Beatles. My young mother certainly helped create an affiliation with Sixties culture due to the music I heard as a child. But it took me a...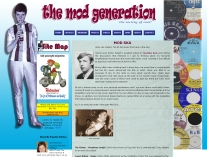 You can find lots of pics and info as well as a comprehensive list of mod events in the city from the Belfast Mods on Facebook There's also many great photos and details of scootering and mod events throughout Northern Ireland on the site of the S...