Modern Wallpaper Blog Posts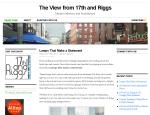 What do you think of this highly decorative living space? Perfect or… over the top?  Please do share your thoughts! - Rebecca...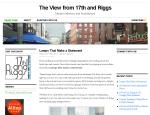 I am undeniably in love with wallpaper right now and I really love how Camilla Molders of Camilla Molders Design utilized the Wilderness Wallpaper in gold from Ferm-Living. contemporary bedroom design by melbourne interior designer Camilla Molders I...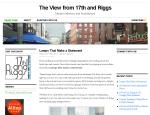 What could be better than discovering some fresh new wallpaper creations?  The wallpaper happens to be easy-to-hang as well! Check out these new additions from Ferm Living.  These are all about innovation and design and sure to add a fresh vibe to...