Mommy Bloggers Blog Posts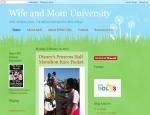 Almost a year ago, I joined a bloggers' network, TravelingMom.com, after I met its founder Kim Orlando on board the Disney Dream as the Disney Cruise Mom on the Disney Moms Panel. I was instantly intrigued by the thought of travel writing beyon...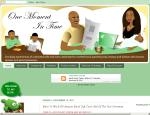 Welcome to our Crazy Thursday Flash Cash Weekly Giveaway! Every Thursday you will have a chance to win $20 via paypal. Sponsored by some amazing mommy bloggers. This giveaway starts every Thursday by 12:01 am and closes by 12:01 am on Fridays.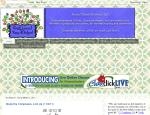 HotPants, you say? What are those, you say? Uh… well, I didn't know when I signed up what they were. I've been trying to lose some inches lately (I've already lost 12 lbs since moving from WY to OH- perhaps it's the change in altitude??) an...