Montmartre Blog Posts
I love booking a cheap hotel in Paris and spending a few days exploring a new part of the French capital every time I visit. From the iconic landmarks like the Eiffel Tower to famous tourist attractions, such as the Louvre, there's so much to...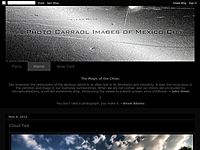 Au Four Gaulois. Montmartre. Paris 2010 Montmartre Musician. Paris 2010 Click here to view thumbnails for all participantsmusic+image Thanks for visiting, please be sure that I read each and every one of your kind comments, I appreciate them al...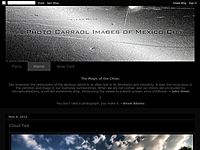 Mime. Place Georges-Pompidou. Paris 2010 Centre Pompidou. Takis - Signal (exhibition)-In the background The Basilique du Sacré-Coeur- Basilique du Sacré-Coeur The Basilica of the Sacred Heart of Paris, commonly...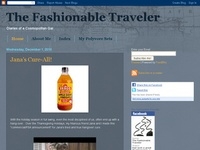 Lanvin anniversary stamp On my last day in Paris, I found myself with a few extra hours left in the day, so my collegue and I decided to head over to Montmartre for an early dinner.  Channeling my inner Amelie, we wandered through the streets...