Morado Blog Posts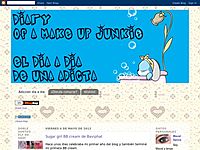 El maquillaje que os propongo este viernes es un Look de Noche en dos colores que me encantan y me parece que coordinan a la perfección: Azul y Morado.La idea es una cuenca marcada con un delineado esfumado y con brillo en azul.Tutorial / Paso a Pas...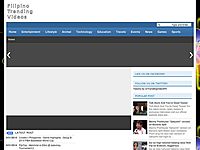 UAAP 77: Special awards for exceptional player ceremonyAlyssa Valdez for Best Scorer, Best Server and Most Valuable Player, Alyja Daphne Santiago for Best Spiker, Marivic Velaine Meneses for Best Blocker, Christine Agno for Best Digger, Julia Melissa...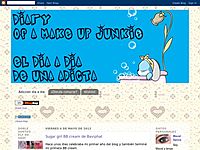 Suelo estar al día con las novedades de la sección Health and Beauty de la tienda online Buy In Coins.Y es que suele haber artículos curiosos, modernos y muy baratos que la mayoría de las veces funcionan estupendamente.Hice varios pedidos y he re...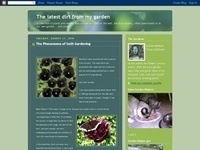 This is an absolutely beautiful dark dark purple corn. Also known as Kculli this ancient type of corn is particularly known in Peru and parts of South America and one of the oldest corn in the world, and a staple food of many societies since...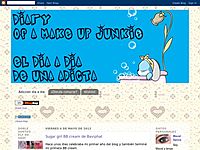 Para que un lápiz de labios pueda usarse como labial tiene que ser cremoso y pigmentado.Además tiene que mantenerse fijo durante horas.Me quedé muy sorprendida cuando un lápiz de labios de Yes Love reunía todas estas características y además u...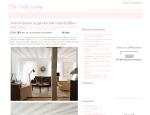 La decoración con alguna pieza en color pastel de la casa a continuación está hecha de una forma tan magistral, que sí, se ha decorado con pasteles pero sólo endulzan el ambiente y no lo vuelven cursi, o femenino en exceso como en muchas ocasion...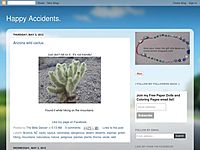 Please visit ulixis.com and follow Amanda's blog.She's the mommy of mosaics.Purple is my favorite color. It's just so beautiful and relaxing. Here is some of my favorite purple pictures What's your favorite color?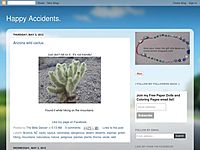 I like unique clothes. I want to know that nobody else ever wore or will wear the same skirt I own.I like to knit.Even though I have been crocheting since I was very little and knitting for a few years.I love purple...And this skirt.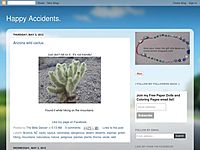 It's my birthday, as of today I'm 25. I didn't even draw them at the same time and they are both purple with hearts!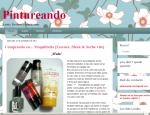 ¡Hola! Hoy comienza una nueva era en este blog. ¿Voy a enseñar la cara? ummm no XD Pero si que por fin he cambiado mi vieja cámara por una de estas modernas que son casi reflex, en mi caso me he cogido una Canon SX 210 I...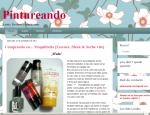 ¡Hola!  Normalmente no me suelen atraer mucho los productos de maquillaje del Mercadona, pero si que me gustan mucho sus jumbos para los ojos que utilizo bastante. Hace unos días aprovechando que tenia que comprar un par de cosas me acerqué a...