Moral Stories For Kids Blog Posts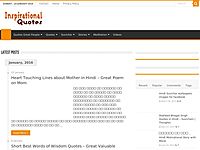 Find here best 14 Short worth reading stories that will change the way you think in life. If you life this article please share with friends and love ones. Short Worth Reading Stories 1. Fall and Rise Today, when I slipped on the wet tile floor a boy...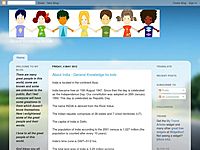 Birbal was missing. He and the emperor had a quarrel and Birbal had stormed out of the palace vowing never to return.Now Akbar missed him and wanted him back but no one knew where he was.Then the emperor had a brainwave. He offered a reward...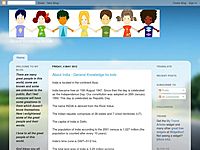 Bell The CatThere was a grocery shop in a town. Plenty of mice lived in that grocery shop.Food was in plenty for them. They ate everything and spoiled all the bags. They also wasted the bread, biscuits and fruits of the shop.&nbsp...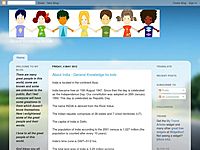 Wise Counting.Emperor Akbar was in the habit of putting riddles and puzzles to his courtiers. He often asked questions which were strange and witty. It took much wisdom to answer these questions. Once he asked a very strange question. The courtiers w...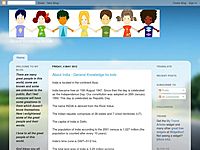 Long ago there lived a Brahman (a cast in Hindu religion) and his wife in a small village. They had been married for many years but still did not have any children. They prayed to all gods to grant them the pleasure of having their own child.After...