Mosque Antalya Blog Posts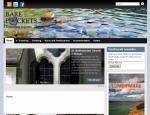 After months of dreaming and preparations, the day had finally come. Boarding on the plane to Turkey, stopping in Istanbul to change planes and landing in Antalya have been the first steps into the unknown. We were two souls with … Continue rea...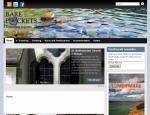 The alarm went off. The camera, some clothes, bathing suit and towel, all went into the backpack. At 7 o'clock we were leaving JoSiTo Camp behind and were heading out to Antalya. We wanted to reach the main road as … Continue reading »...