Mountaineering/climbing/hiking Blog Posts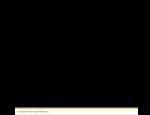 Recently, our group Kawangis had successfully organized a year long event. The year long event was dubbed as "Battle of the generation" which means each generation of the Kawangis participates by organizing an event of their choice. It started when G...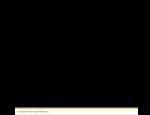 Just recently, our group Kawangis had organized a day hike climb to Mt. Pico De Loro in Ternate, Cavite. The plan was to bring our daughter up in the mountain, however, we failed to bring her to the campsite because of a sudden rain and also my daugh...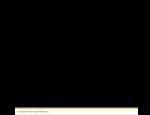 I'll see you in a bit, Mountains.... Top priorities for the future... Building shelter for the little ones... B12 L04 coming soon... Positive vibes ahead...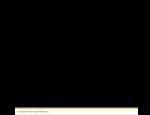 Water for us is LIFE, But it can also be our worst unforgiving Element. - YABAG MC 2009 Safety Tips - River Safety Rivers are one of the greatest hazards in the Outdoors. Errors of judgment often have serious consequences. Before you or your pa...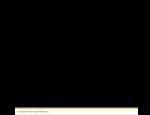 Source: Sir Fillman Mapalad of LUCP(Let's Unite all the Climbers in the Philippines) There are so many etiquette that should be follow, manners that would help us become more responsible and efficient in everyday that we do. I will share this to all...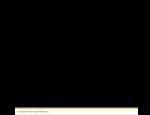 Jasper and Budz had organized a day hike to Mt. Pico de Loro traversing from Ternate, Cavite to Nasugbu, Batangas last July 2, 2011. A total 15 persons had joined the said climb, we pursued even if a few backed out due to important reasons. M...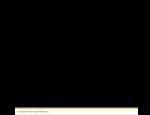 HOW TO GO THERE If you are coming from Alabang, you can ride bus bound for Sta. Cruz Laguna. Drop off to Pagsawitan, From there, you can ride a jeep bound for Siniloan and drop off to Barangay Balian, Pangil, Laguna. From Balian you can walk up...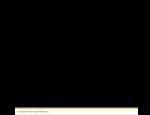 I came accross accessing my account on MySpace and seen these memorable pictures. The first picture was taken on December 2007 and was my first ascend to Philippines 3rd highest mountain, the so called "Playground of the Gods" none other than Mt. P...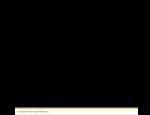 Its been 2 years when the last I set foot on the Rockies of Mt. Maculot. I while ago, when I was browsing the internet. I ended up looking into some picture of Mt. Maculot from a friend's album on my facebook account. I already climb this mountain 5...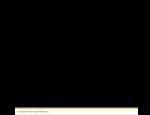 For the 3rd time, Kawangis Mountaineers held a climb for a cause for the patient Benjamin Viloria. He was admitted as a case of systemic viral infection. A total of 35 participants joined this event including the Kawangis Cores, Members and Gues...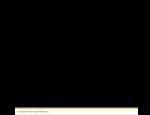 Kawangis Mountaineers are inviting everyone to join and support our 3rd Climb for a cause to be held on Mt. Banoi, Lobo Batangas. Details as follows: Medical Information of Beneficiary: Benjamin Viloria He was admitted as a case of systemic viral...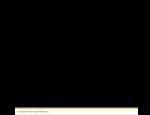 http://www.leavenotracedude.com/lnt-principles.shtml Watch a snowflake float down and land on the sidewalk. Within a few seconds, it has vanished, possibly leaving a faint spot of moisture. One snowflake is insignificant. Go to bed and look ou...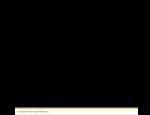 During our climb, some members have their own climb buddies. I would like to take this opportunity to introduced to you them. Lets start with Henry and Keso, both are climb buddies of Jasmine and Narriel. Henry's birthday is on February 16,...