Move Mountains Blog Posts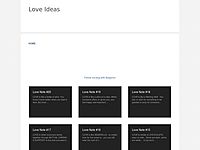 LOVE FACT: "The love and prayer of a faithful and righteous mom can move mountains."...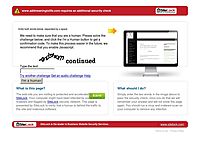 Once in a while I do it. By do it, I mean look at things through a different lens, like through sports. This time I just couldn't resist looking at a sporting scenario to demonstrate a religious belief, as an Ohio State football fan. Their run...