Mr. Oizo Blog Posts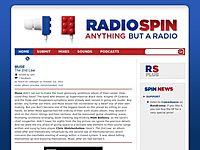 Mr. Oizo, the original French-touch provocateur, went ahead and brought his own seamy 'n steamy free collection to the table. Titled Unreleased Unfinished Unpleasant, the b-sides tracklist delivers exactly what's labeled on the tin, at last loosi...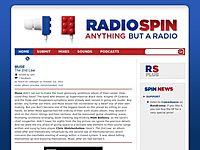 Everyone's favourite acid-tripping, cult film-making frenchman Mr. Oizo has just released a new EP, the sequentially-titled Stade 3. As if that wasn't already awesome enough news, Oizo (a.k.a. Quentin Dupiex) is letting you download it for free o...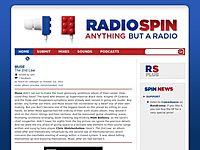 "I don't know what it is exactly, but I love it": and with that rather honest proclamation does Stade 2 begin, another drug-induced and psychotic chapter in the kaleidoscopic and perplexing saga that is the life and times of one Quentin...