Mud Room Blog Posts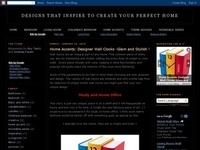 The hallway is a part of home that should not be ignored. There should be no reason why it could not be stylish and functional at the same time! An entryway makes the first impact and a lovely welcoming decor would take the style quotient up a few no...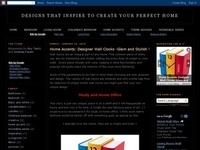 Polka dot has been in fashion forever! It is one of those trends that will keep showing up time and again. If you love fun cheerful styling, this is one motif you should consider. Its a plucky happy accent and would look amazing in just about any roo...
Guest Blogger #674, Entry #1604, September 17, 2012 There is hardly any home that would not do with a small mudroom and this is what brings us to the issue of creating a mudroom in a small home office, entryway or apartment.  A lot of persons would...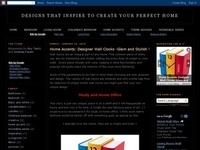 Decor aesthetics can be a mix of elements! Modern with rustic, vintage with contemporary, punch of colors..you get it. Modern with a rustic touch is a beautiful melange of texture, elements, color and style. Its a very unique and interesting mix, as...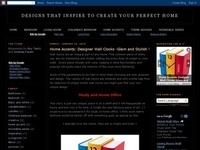 Storage and organizing is an important part of keeping a home functional and tidy. While Laundry room may not rank among the most fun, yet it is an important workspace. Upgrade it to a welcoming space with custom cabinets and batter space utilization...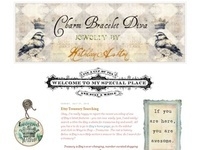 Do you struggle to keep the clutter organized? I sure do. And with three kids things can sometimes get pretty cluttered.....shoes, coats, backpacks, toys, books, you name it. My dream is to have an official mudroom for everyone to j...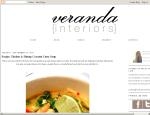 Needing to make some selections for the mud room since I am going in a different direction than my first concept. Here is what I had originally thought of doing, looking back now I am very happy with rejecting it and making some tweaks here & the...