Mumbai Attacks Blog Posts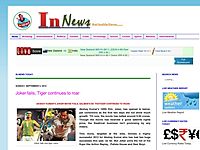 Supreme Court judgement on Ajmal Kasab's death sentence, The mumbai 26/11 attackSupreme court judrgment on kasab The Supreme Court has upheld the death sentence for Pakistani terrorist Ajmal Kasab, the only terrorist caught alive during the 26/1...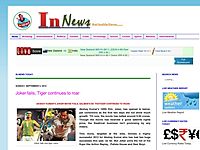 The Time line of Ajmal kasab 26/11 case attacks, The important dates of kasab case.The time line of Ajmal Kasab 26/11 mumbai attacksNew Delhi: The Supreme Court has upheld death penalty for 26/11 Mumbai attacks convict Ajmal Kasab. Mohammed Ajmal Kas...
The United States has offered a $10 million bounty for the founder of the Pakistani militant group blamed for the 2008 attacks in the Indian city of Mumbai that killed 166 people, a move that could complicate U.S.-Pakistan relations at a tense time.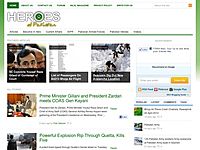 India will shortly make available papers about Mumbai attacks to Pakistan, which will enclose ajmal Kasab's statements. As per to media account, the credentials about Mumbai attacks are written on 700 sheets, in which autopsy account of those peopl...