Mwc 2016 Blog Posts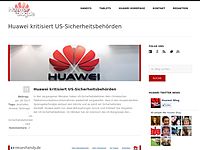 Update: Huawei MateBook – Ab Mai erhältlich Soeben erreichte uns die Nachricht von vmall.com via WeChat, dass das MateBook noch diesen Monat, genauer gesagt am 26. Mai 2016, zu haben sein wird. Ob es sich um einen globalen Marktstart handelt...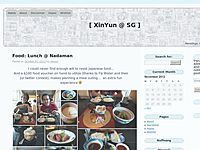 Instead of a one-size-fits-all approach, LG Electronics had showcased a new series of smartphones at MWC 2016, developed to offer customers a unique user experience by offering one exceptional feature at a price that rivals mid-range smartphones.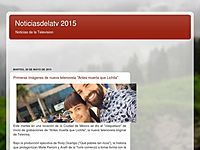 No hace ni una semana que Archos confirmaba su presencia en el Mobile World Congress 2016 con el 50d Oxygen como protagonista. Sin embargo, la firma francesa no sólo se llevará un smartphone a la cita más importante del año para la industria...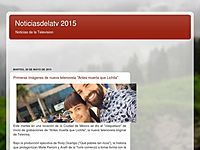 Otro dispositivo más que no ha podido esperarse al Mobile World Congress, esta vez de la mano de Evan Blass y su famosa cuenta @evleaks en Twitter, donde esta mañana nos dejaba ver una imagen filtrada y los primeros datos de una nueva tab...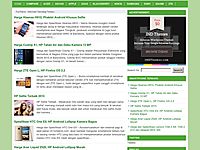 Spesifikasi dan harga Bluboo Picasso – Perkembangan teknologi smartphone kiat pesat begitu pula dengan persaingan yang tentunya juga semakin sengit untuk memproduksi dan memasanran produk smartphone terbaru, seperti vendor  Bluboo yang baru-ba...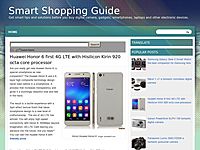 LG G5 vs Samsung Galaxy S7 in MWC 2016. Are you ready? As a major electronics company LG want to pursue Samsung achievement, especially in smartphones. That's why LG is very serious in developing high-end version of the smartphone like LG G3.&nb...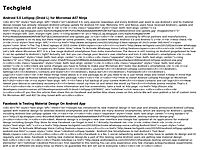 Samsung Galaxy S6 was one of the hit devices of 2015, especially the s6 edge and edge plus model. It is the most beautiful Android smartphone till now having some awesome features and curved display.As usual, Rumours have been floating around about t...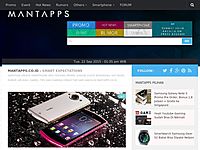 by Mantapps Jurnalis #Rumors #Microsoft #Lumia650 . Microsoft bakal kembali memperkenalkan ponsel terbarunya seri Lumia 650. Ponsel ini......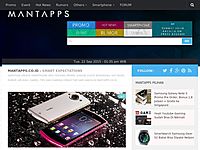 by Mantapps Jurnalis #Rumors #HP #HPFalcon #Windows10 #Snapdragon820SoC . HP tertarik terjun meramaikan jagad smartphone. Perusahaan yang lebih......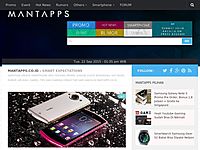 by Mantapps Jurnalis #Samsung #GalaxyS7 #Exynos8890 #Snapdragon820 . Menjelang peluncurannya, ponsel andalan Samsung seri Galaxy S7 mulai terkuak.......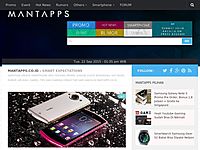 by Mantapps Jurnalis #Microsoft #Lumia650 #CES2016 #MWC2016 #Windows10 . Microsoft siap memperkenalkan ponsel terbarunya seri Lumia 650. Ponse......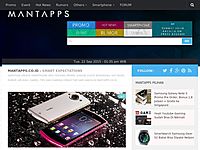 #Rumors #GalaxyS7 #GalaxyS7Plus #GalaxyS7Edge . Ponsel jagoan terbaru Samsung Galaxy S7 sudah ditunggu-tunggu kehadirannya. Ponsel... The post Samsung Galaxy S7, S7 Plus, S7 Edge dan S7 Edge Plus Siap Diperkenalkan appeared first on Manta...