My Blog Spark Blog Posts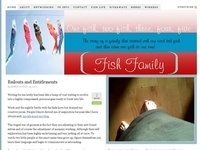 Now that summer has arrived and the kids are home, FULL TIME, have you noticed your grocery bill start to climb? Well you don't have to feel the pain of the rise in groceries if you are a club member to such stores as Sam's Club or Costco...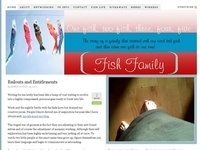 Parents want to make sure that their children start their mornings off right, nutritionally and mentally. One way to get their day going is with breakfast; and with breakfast being THE MOST important meal of the day why not give them a bit of fun and...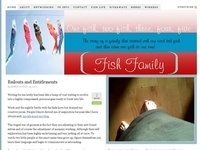 My allergies have just confirmed that Spring is definitely arrived and my house is in need of some serious deep cleaning. Being cooped up during the winter months, even here in Arizona, you gain a lot of dust and particulates. Not to mention living i...