Narada Blog Posts
அச்சம் தவிர் ஆண்மை தவறேல். இளைத்தல் இகழ்ச்சி ஈகை திறன் உடலினை உறுதிசெய் ஊண்மிக விரும்பு எண்ண...
அச்சம் தவிர் ஆண்மை தவறேல். இளைத்தல் இகழ்ச்சி ஈகை திறன் உடலினை உறுதிசெய் ஊண்மிக விரும்பு எண்ண...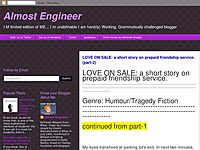 God had planned about creating adatabase which contains every details of each and every attribute of universe. He had collected the data about every planet of all the solar systems of every galaxy by himself. But due to very vast diversity on earth,...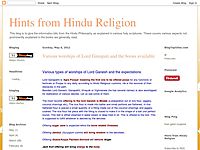 Balya was a hunter who shoots arrow at animals, burn the dead animal and eat. Even when he did not want food he used to shoot anything including human being who are opposite to him. One day when he was wandering the forest, he saw a person chanting t...