Nascar Racing Blog Posts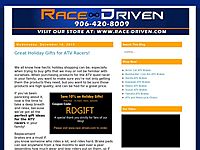 This Sunday, Nov. 10, will mark the second to last date on NASCAR's 2013 Sprint Cup Series schedule. Not to be confused with the Advocare 500 held in Atlanta each year (and won by Kyle Busch this past September), the Advocare 500 will take place at...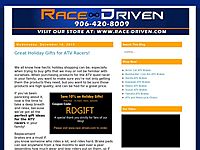 NASCAR NEWS & SCHEDULE The Hollywood Casino 400 is coming up on Sunday, Oct. 6, at Kansas Speedway in Kansas City, MO. Matt Kenseth has come out victorious in two of the first three Chase races and currently sits atop the 2013 Sprint Cup Series...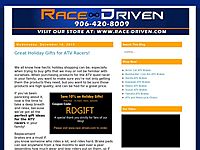 When getting equipped for the NASCAR Sprint Cup Series, you should not only prepare yourself physically but you should also prepare your mind mentally. In this type of race, there is no lead car to follow; just you, your NASCAR and the racetrack. Onc...