Natura Bisse Blog Posts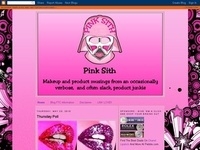 My Top 10 Blog Posts of 2012 with NARS, OC Eight, Natura Bisse It seems like everyone and their cousin are dong top/fave/best of 2012 posts. And since I am a slacker and don't feel like editing more photos right now I think I shall entertain...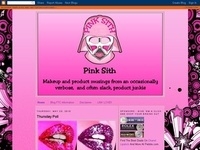 image from beautybar.com Yes. I am reviewing one of the most expensive skin care items ever featured on my blog. Yes. It is for wrinkles/lines/ etc. And I can hear you saying right now: "But Elvira. You don't have any wrinkles/lines/etc. on yo...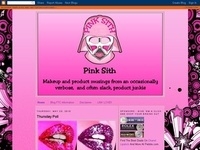 I have a confession. Sometimes, when Mr. Sith isn't at home, I watch TV infomercials. I know. I think I might be the only one that does, but they just suck me in. Especially the ones focusing on beauty like hair care, skin care, mak...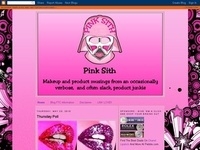 image from neimanmarcus.com First Off I have to tell you that Denise Thomas, the Natura Bisse Product Specialist at Neiman Marcus in Tysons Corner is taking appointments for Glyco Extreme Peel facials to be done on Monday, May 21st. You can...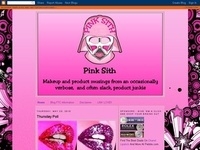 Wow. How do I even begin this post? I had one of the most amazing facials in my entire life. Now granted I don't really get facials all that often. I do a lot of at home masks but a real facial? Well, it's been years!&nb...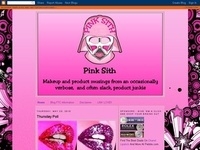 Neiman Marcus and Natura Bissé will be presenting an exclusive concept in skin therapy by introducing a rejuvenating, pure air environment to showcase their exclusive Diamond White Facial. The "bubble" facial and body treatments are performed...