Natural Lip Balms Blog Posts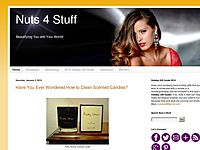 *Disclaimer: This post has been compensated through a free product (s) or monetary payment. Opinions are solely mine. All links are "no-follow" links.**Healing lips never tasted better than with Burt's Bees lip balms that I sampled.Winter...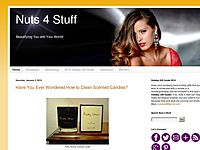 Winter can be especially unkind with extra dryness and chapping that it has for our lips. I don't know about you, but I am always reaching for my lip balm to comfort them. In my quest to help deal with this frustrating cycle, I want to...