Nc Arts News Blog Posts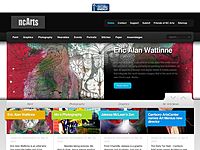 The Daily Tar Heel :: Carrboro ArtsCenter names Art Menius new director.  ...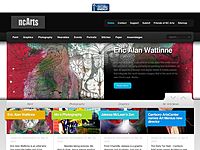 For those of you who haven't heard, www.nc-arts.com is hosted by 100% wind energy. And sometimes things happen! We've been "down" for about an hour now, but we're back, and ready to keep on postin'!   Thank yo...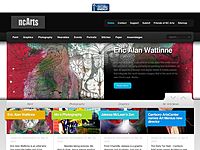 Look for our new events calendar to be live soon; it's currently in the works! Please continue to send your events to me via the contact page… They will all be included!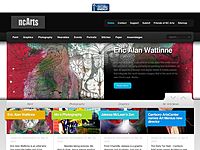 Remember the Onion? We've revamped! If you're viewing this on Facebook or through your subscription, please come visit and let us know what you think of the new layout! I'm very excited about it, as it will give me the opportunity t...