New Partner Blog Posts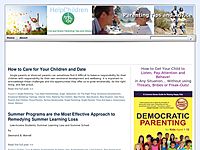 Dating when you are a parent is entirely different from dating when you don't have children. As a single or divorced parent, the added responsibility of taking your children's feelings into account can make dating stressful and nerve-wracking. Do...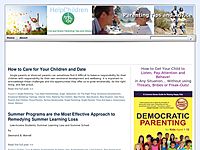 Single parents or divorced parents can sometimes find it difficult to balance responsibility for their children with responsibility for their own emotional development and wellbeing. It is important to acknowledge these challenges and the opportuniti...