New Shop Blog Posts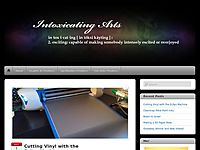 That's right….Charms and Findings are back on the website. When we switched websites a while back we never put these beauties back on there until now! Currently there are 10 different listings for charms and findings, but we have quite ...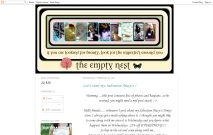 Hello friends...well I did it.. I signed the lease yesterday and today I woke up  A SHOP OWNER!!! I placed a little 'teaser' display in the window because today is the huge Warrenton Spring Festival on Main Street and thousands of potential...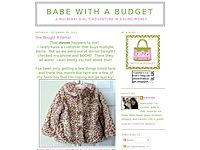 I guess I like to make things complicated for myself because I've gone ahead and opened up a 2nd Etsy store for fun little vintage goodies I come across when I am out and about. I've named it Little Bird Cottage. That was l...