New York Dolls Blog Posts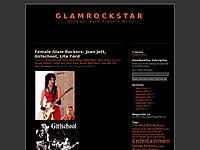 Glam Rock Podcast with Slade/NyDolls/GNRHello and welcome once again to GlamRockStar's Podcast. The following Podcast, posted on 10.15.11 features these Glamour Rock Music songs and artists. TUNE IN and TURN ON. Also, at the end of the Podcast,...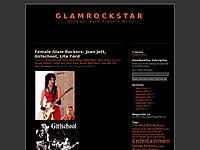 Welcome Rock Music Listeners and Glamour Rock Music and Heavy Metal Music Fans to this listing of the "Top Twenty-Five Glam Metal Songs"of all time. This is not a scientific list but has been gleaned from other reputable music sites, musi...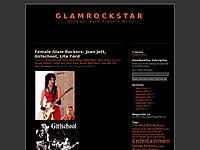 The New York Dolls are an American Glam Rock band, formed in New York in 1971. Their sound, style,  outrageous, in-your-face behavior and pretty-boy dress, trash guitar and lyrics took the world by storm in the 1970s. The New York Dolls influenced m...