North Face 100 Blog Posts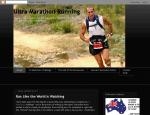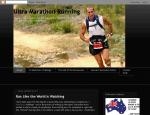 I first heard of HOKA one one shoes when Karl Meltzer ran the Pony Express Trail last year, and they caught my eye as they went against everything in the minimalist/barefoot shoe ideals, which had been adopted by the major shoe manufacturers. I...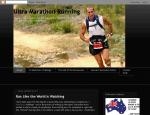 For this year's event was a little different to before having been there and done it a couple of times, and given my bigger picture training for my 33 Marathons event in August I had it in my mind to complete rather than compete. But who was I kidd...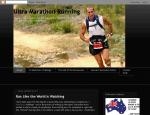 I'm less than a week out from my next ultramarathon, the North Face 100, so it's time to start deciding what I'm going to wear and take with me. Being a tough 100km trail race, there is going to be a significant amount of running done in...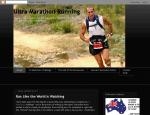 Well it's 4 weeks out from my next race, The North Face 100, and I'm starting to get myself prepared for what the race has in store for me. The one area where I have had problems in ultra marathons previously, apart from feeling tired and all the...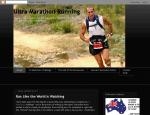 Delayed onset muscle soreness or "DOMS" as it is better know is a condition that every ultramarathon runner will have experienced at some time or other in their training and more likely in racing. Fortunately when running frequently it is an unus...