North Yorkshire Blog Posts
All photographs taken on November 3rd 2006 in Malham, United Kingdom  with a Canon PowerShot A530 Camera.                      All photographs by Paul Brown ©️.Fi...
September .. the summer crops are gathered in and wild flowers are blooming their last. Nights are drawing in, temperatures are dropping, cricket's days are done and rugby takes centre stage, and small birds of many species are moving...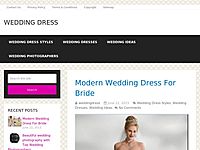 No.Grid Ref.Checkpoint StartSE 583 787Ampleforth Villag Hall 1SE 568 788Carr House 2SE 553 794Wass 3SE 541 815Cam House 4SE 536 773Coxwold Village Hall 5SE 547 743Oulston Hall 6SE 569 732Beckfield House 7SE 577 749Four Acre Wood FinishSE 583 787Ample...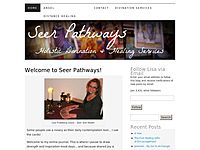 I gave myself a break from my Lenormand studies this morning and cozied up with one of my 'comfort decks,' the Magical Mermaids & Dolphins Oracle by Doreen Virtue.  My dad's fiancée died yesterday and I tried to comfort him ...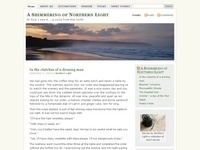 The Olympic Torch passed this way today on its journey across the United Kingdom and the streets were lined with cheering crowds. Here are a few images from the day the torch came to Thirsk. Filed under: Misc Blogs Tagged: North Yorkshire, Olympic To...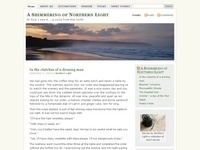 Yes, tomorrow the Olympic Flame is coming to town. Borne aloft by a relay of torch bearers on its 70 day 8,000 mile journey around the United Kingdom and I shall be part of the throng lining the route to cheer it on its way. I knew the flame with its...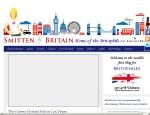 It's May Day and one tradition of May Day celebrations in England is Morris Dancing. This image is from May Day events in Aldborough in North Yorkshire. (Image credit)...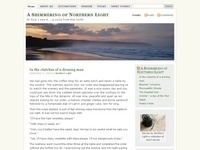 I am fortunate to live in the Vale of York and only a few miles from the Hambleton Hills which at 900 feet give splendid views to the south and west across Yorkshire. And on a bright and sunny day like today here is the evidence. Sutton Bank is a pop...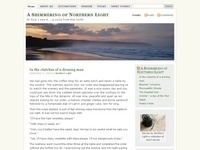 Village on the edge of the Moors The village of Great Ayton stands on the edge  of the North Yorkshire Moors at the foot of the Cleveland Hills and nestles in the shadow of Roseberry Topping, a distinctively shaped hill which rises to over 1000 fee...