Nosferatu Blog Posts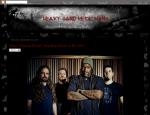 Azores, Portuguese Blackened Death Metal band Sanctus Nosferatu recently released the newest and debut full-length entitled "SAMCA." Released in May 31, 2012, "SAMCA" features 9 tracks of ferocious... The Wisdom is found in the extremes... All ext...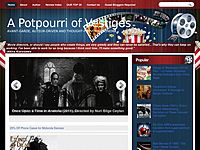 A Potpourri of Vestiges Review By Murtaza Ali Nosferatu: A Symphony of Horror (1922) - By F. W. Murnau Our Rating: 9.0 IMDb Ratings: 8.1 Genre: Horror | Mystery | Romance Cast: Max Schrec...