Nurse Manager Blog Posts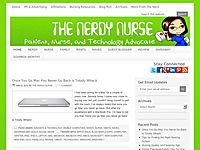 As a registered nurse, you may have career aspirations that surpass what your RN or BSN degree has prepared you for. You may be aware that the demand for nursing professionals with advanced skills continues to increase nationwide. The U.S. Department...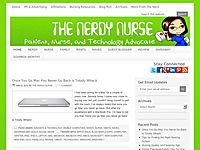 Nurse Managers retain, recruit and manage nurses. They are also responsible for creating a work environment that allows nurses to function optimally. Nurse managers have the most challenging and important role in hospitals, according to Patricia Folc...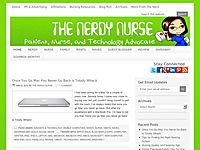 In my years of bedside care I often had to go outside of the 30 minute window for timed medications for the benefit of the patient. Most of the times these times are arbitrary anyhow. If a medication is ordered once per day it doesn't really matter w...